At O'Brien Genesis of Fort Myers, we're all about exceptional service. Whether you're just starting to browse new Genesis cars or you need to schedule maintenance, we have you covered at our Genesis dealership near North Naples, FL. If you need help with anything that's not listed here, give us a call at 866-793-9899. We look forward to working with you.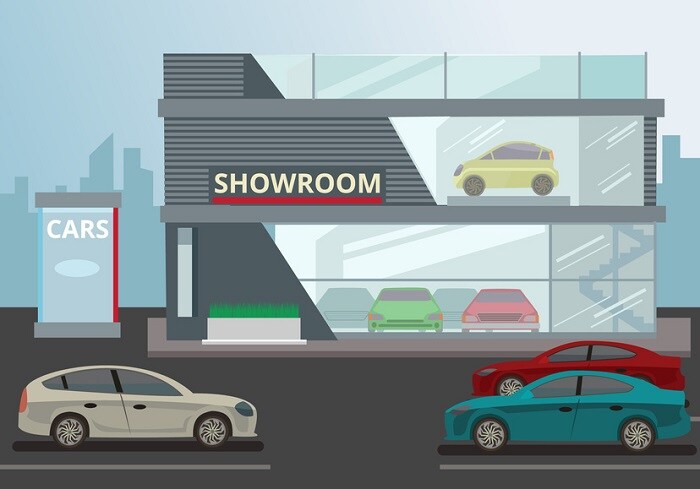 Our Inventory
Q: How can I schedule a test drive at your Genesis dealership near Bonita Springs?
A: Just click the "Schedule a Test Drive" button on our website. You pick the model and preferred day, and we'll reach out to set up a convenient time.
Q: Do you offer regular vehicle specials at your dealership?
A: Yes, we regularly offer Genesis car specials. Make sure to check our website before your next visit to learn more about our current discounts and special programs.
Service & Parts
Q: What kind of maintenance services do you offer?
A: You can count on our Genesis service center technicians to handle all routine maintenance services for your Genesis vehicle. Do you have a question about a specific repair? Don't hesitate to call us at 866-793-9899.
Q: How do I learn more about service schedules for my Genesis vehicle?
A: Our service experts are here to help you with every aspect of Genesis parts and maintenance. You can find recommended service intervals on our website or in your owner's manual. We also encourage you to speak with a technician at your next service appointment for more details.
Finance
Q: How do I start the financing process at your dealership?
A: It's as easy as applying for Genesis vehicle financing on our website. If you'd rather sit down with a team member, we welcome your call or visit to our Genesis dealership near Bonita Springs.
Q: How can I locate your financing specials?
A: Search the latest offers near Cape Coral, FL, by visiting the Finance Center portion of our website.
General
Q: Are you open on Sunday? 
A: Yes! We're open from 11:00 a.m. until 5:00 p.m. every Sunday.
Q: Why should I choose your dealership?
A: We're specialists in the Genesis vehicle lineup, and we're proud of our expertise. Our Fort Myers, FL, Genesis dealers appreciate the care and pride involved in being a luxury vehicle dealership, and we do everything we can to provide an amazing service experience for all our customers.