While you may not be one of those people who has given their car a name, your vehicle is probably very important to you. This is especially true if you own a luxury model. While getting from point A to point B may be the main goal of driving, that's not the reason why you bought a luxury vehicle. You expect excellent performance every time you get behind the wheel. This is why O'Brien Genesis of Fort Myers put together this brief guide that goes over all of the key areas to pay attention to.
Keep Your Car Running Well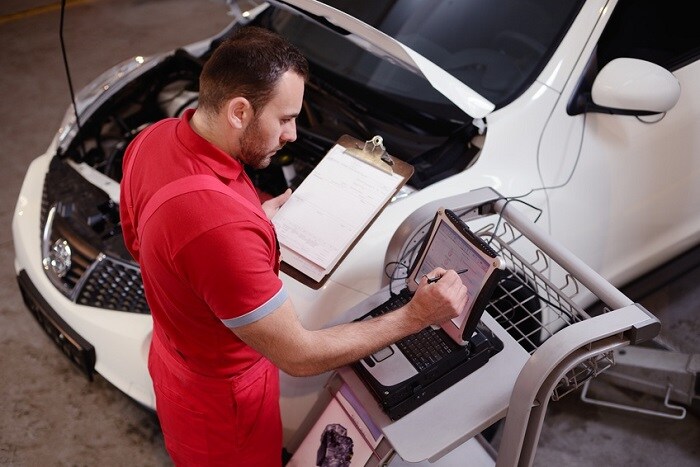 Whether you drive a Genesis car or any high-end model, you have to take good care of it. Fortunately, this isn't difficult. For starters, you need to have your car's oil changed regularly. Typically this is about every 3,000 miles, but with some types of oil this could be extended to 5,000 and beyond. And when you get your oil changed, you should take a good look at the filter. A dirty oil filter hurts engine performance, so it should be cleaned or replaced. In addition to your oil, you should have your tires looked at. Because they don't wear the same way, they need to be rotated periodically. You should also make sure they have the proper inflation. Finally, it is important that all of your fluids are at the proper levels, which our Genesis technicians will be happy to check for you.
Keep Your Car Looking Great
Aside from the mechanical maintenance, you also want your car to shine, and regular washes can literally make this happen. And while you can take a bucket and soap - and perhaps some wax - to add a nice gleam to your 2019 Genesis G70, for a thorough cleaning, it's best to leave it up to the pros. This will ensure that not only the outside looks great, but the inside does as well. Deep carpet cleaning and vacuuming, leather conditioning, and other services will make your car look brand-new again.
Thanks to our Genesis service department, keeping your car in terrific shape has never been easier. No matter what type of maintenance, cleaning, or detailing you need, our Genesis dealership near Bonita Springs, FL has experts who will treat your car like it's their own.