Whether you drive a new sedan or an older model, every time you get on the road, you're putting wear and tear on it. In many cases, this is subtle. Even if you only drive on well-paved streets and in the best weather conditions, all of the moving parts that work to keep your vehicle going get worn down. This is why O'Brien Genesis of Fort Myers doesn't just sell cars, we also service them. 
How to Keep Your Car in Great Shape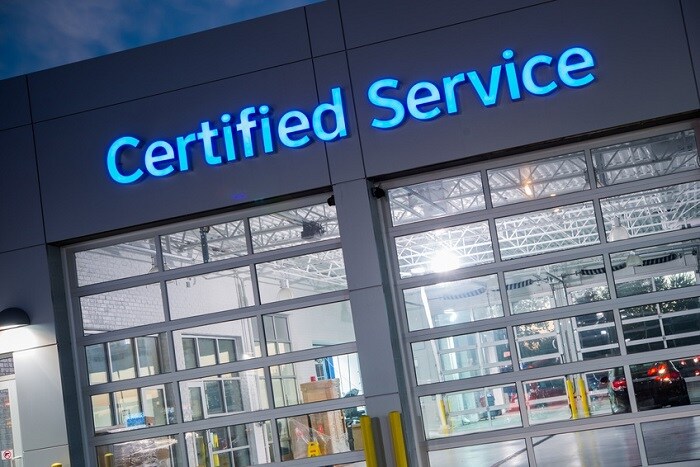 Because cars can be pricey, you want to keep yours in perfect working condition for as long as possible. This is why routine maintenance is so important. First, you'll want to start with regular oil changes because oil keeps engine parts lubricated. Oil has to be clean in order to do its job properly, meaning old oil turns to sludge and that can hurt an engine's performance or stop it from working entirely.
Your tires are another part of your car that you don't want to ignore. In addition to being inflated to the right levels, tires need to be rotated periodically. It's also a good idea to have the alignment looked at to make sure it's as it should be. Ensuring fluids are at the right levels, replacing filters, and checking the battery should be included on a preventative maintenance checklist as well.
What our Service Center Offers
Whatever you need for your vehicle, our Genesis service center will make sure you get it. This could include regular maintenance, like the services mentioned above, or more involved repairs and replacements. Plus, when you buy a Genesis car from us, we will give you complimentary scheduled maintenance for the first three years or 36,000 miles. This also includes free oil changes every 7,500 miles. In addition to that, you won't even have to bring your car in for service; we can come pick it up at your home or work and give you a loaner car to use while we work on it.
The service center at our Genesis dealership near Bonita Springs wants to keep your car running well for years to come. Get in touch to let us know what we can do for you.